Everyday Electronics, Elevated
Innovate Your Life with Powertrons
Dive into a world where cutting-edge tech meets everyday necessities. Let's shape the future, one gadget at a time.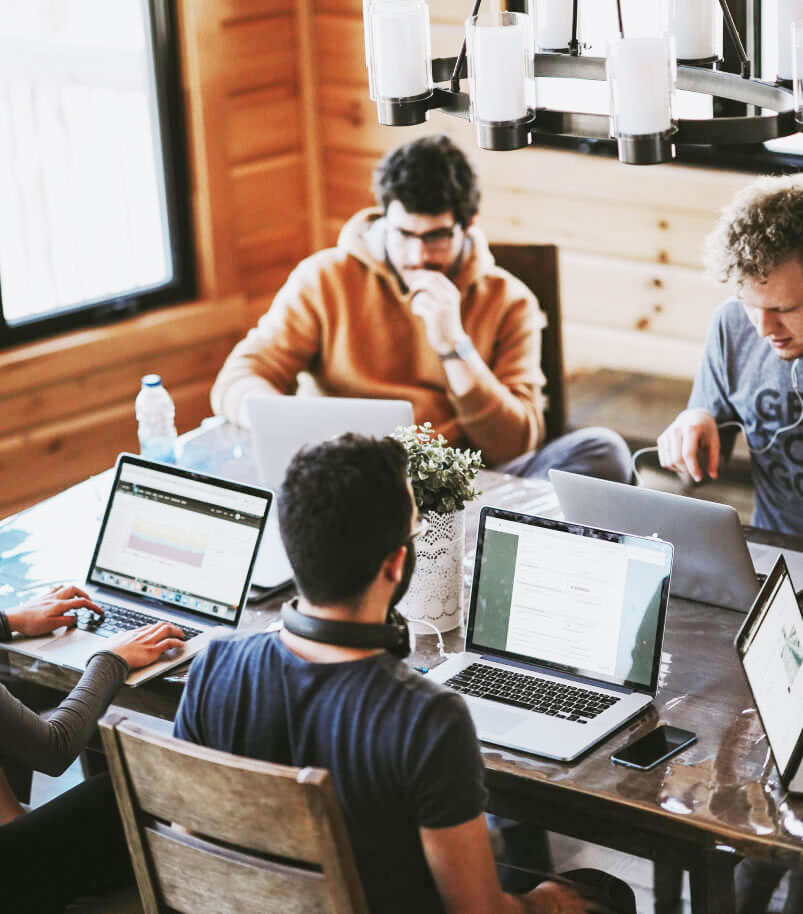 In the sprawling realm of technology, distinct needs arise. At Powertrons, we understand this better than anyone. That's why we've launched a collection of brands, each designed to serve a specific purpose, all under the trusted umbrella of Powertrons.

Dedicated to the dynamic world of mobile accessories, Powerbliss is where style meets function. From power banks and chargers to mobile stands, we've ensured that every product seamlessly fits into the modern lifestyle, providing a blend of aesthetics and usability.
Journeying into the Future of Tech
At Powertrons, we are more than just a technology company, we're visionaries with a mission. Based in Delhi NCR, our goal is to usher in a new era of accessible, quality tech products that blend effortlessly into your life. Discover our story, our brands, and our promise to you.
Office No. 476, Cloud 9, Vaishali Road, Sector-1, Ghaziabad, Uttar Pradesh, 201010
10:00 AM – 19.00 PM
Monday – Saturday
Phone: +91 9650477760
Email: info@powertrons.com
Stay Powered with Powertrons Updates!
Join our mailing list for the latest news, product releases, and innovations from the Powertrons family.